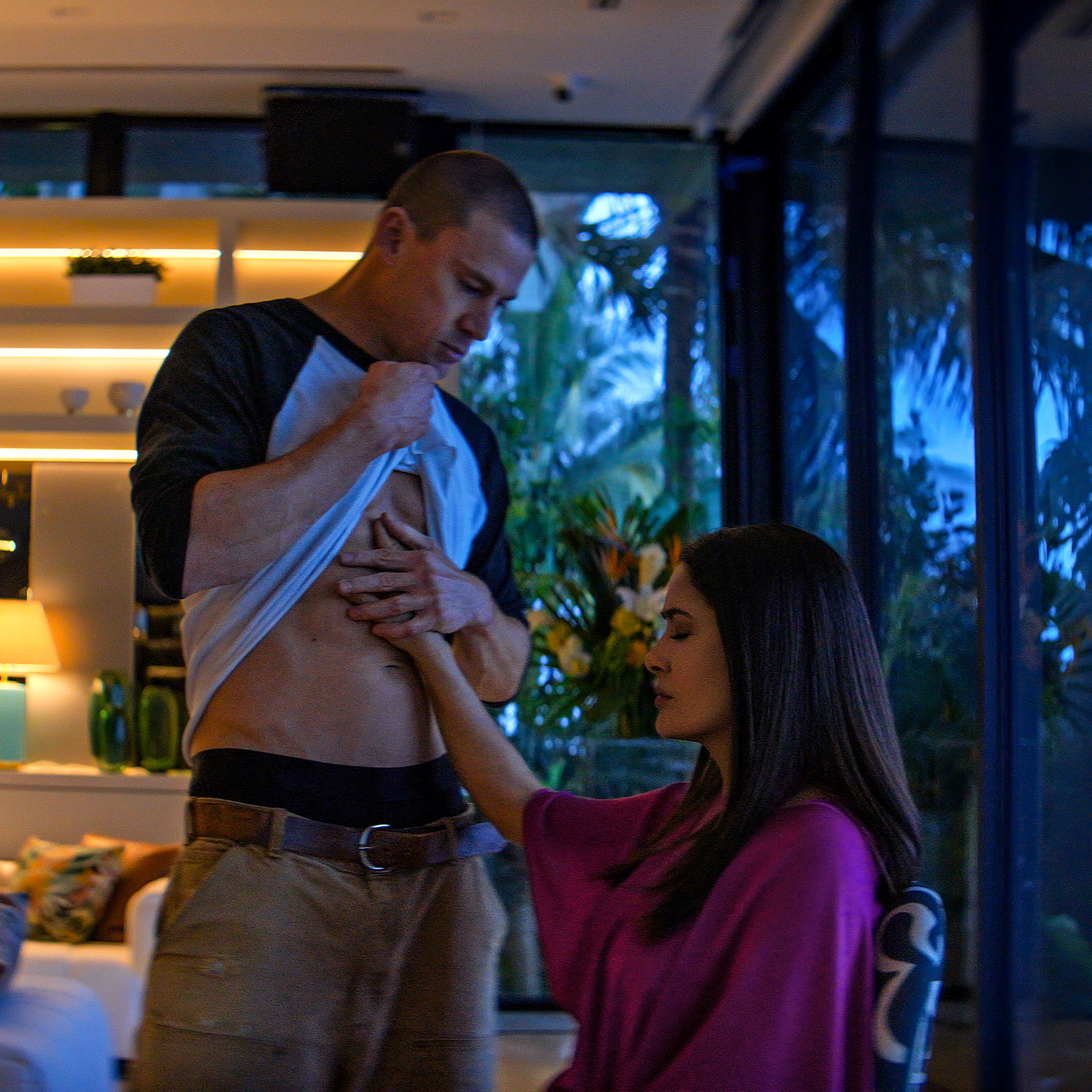 Magic Mike's Last Dance
The stage spectacular turned global sensation is hitting the silver screen in Magic Mike's Last Dance. See where it all began with the inspired origin story of MAGIC MIKE LIVE in the film franchise's final installment. More than 1 million people have experienced the magic in Las Vegas, London, and Miami…now it's your turn. Before the movie hits the big screen, experience the magic live and in-person today.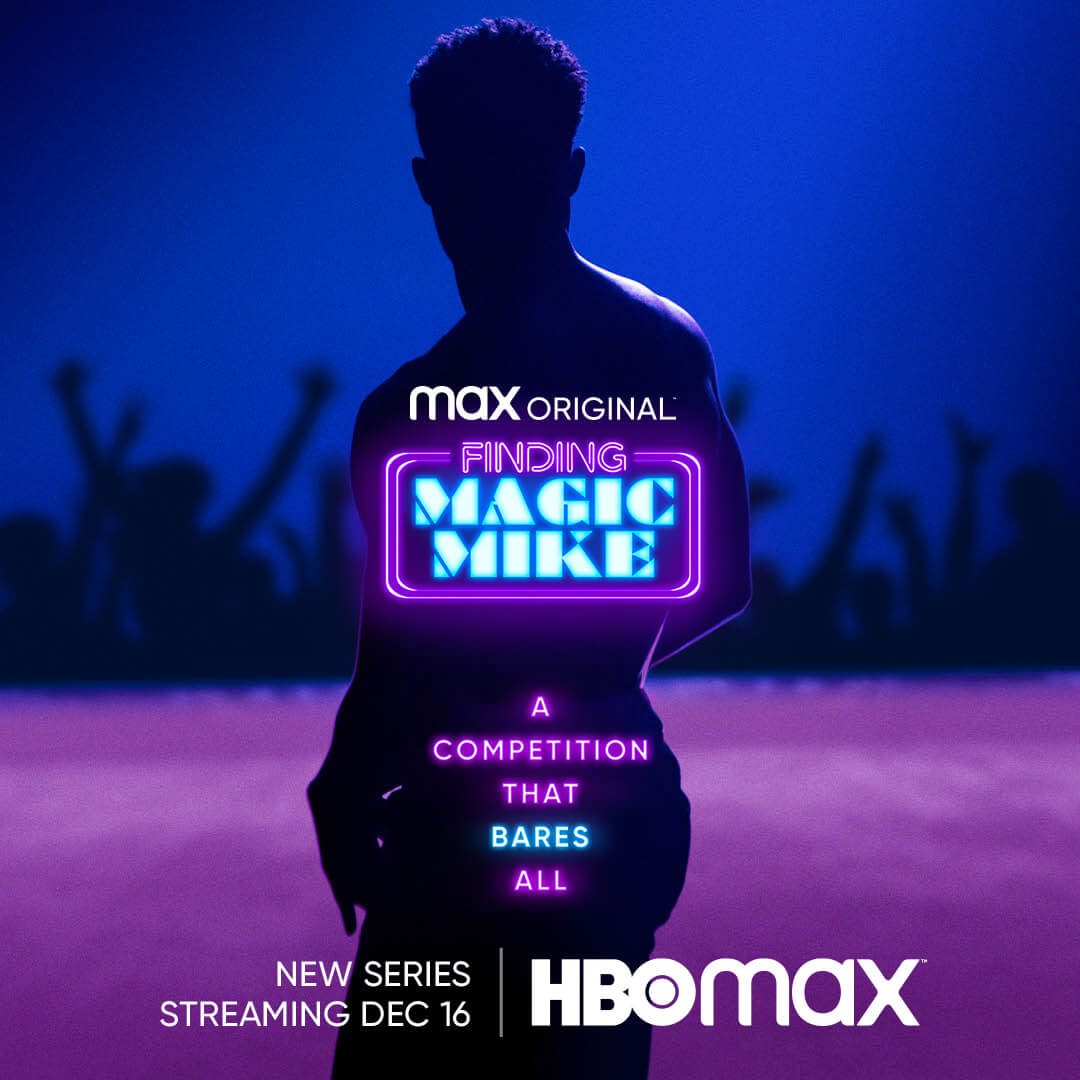 Finding Magic Mike
Stream Finding Magic Mike on HBO Max. Ten regular guys who have "lost their magic" are put through the paces of a Magic Mike Live bootcamp, baring their souls – and more – as they learn to perform sexy and daring dance routines with one being crowned the real Magic Mike. The winner will pocket a cash prize.