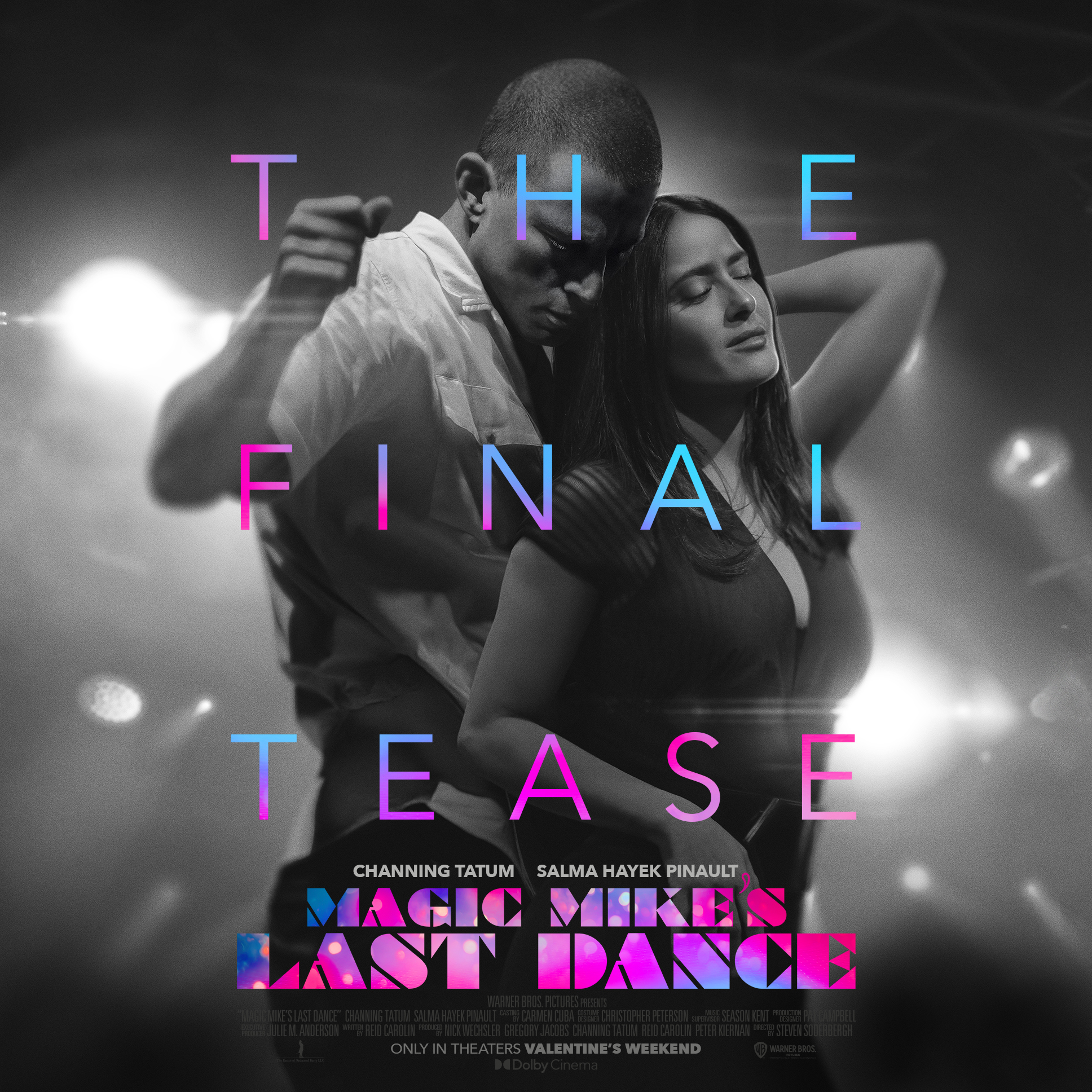 Magic Mike's Last Dance
The stage spectacular turned global sensation is now on the silver screen in Magic Mike's Last Dance. See where it all began with the inspired origin story of MAGIC MIKE LIVE in the film franchise's third installment. More than 1 million people have experienced the magic in Las Vegas, London, and Miami…now it's your turn. See the movie on the big screen, and then experience the magic live and in-person.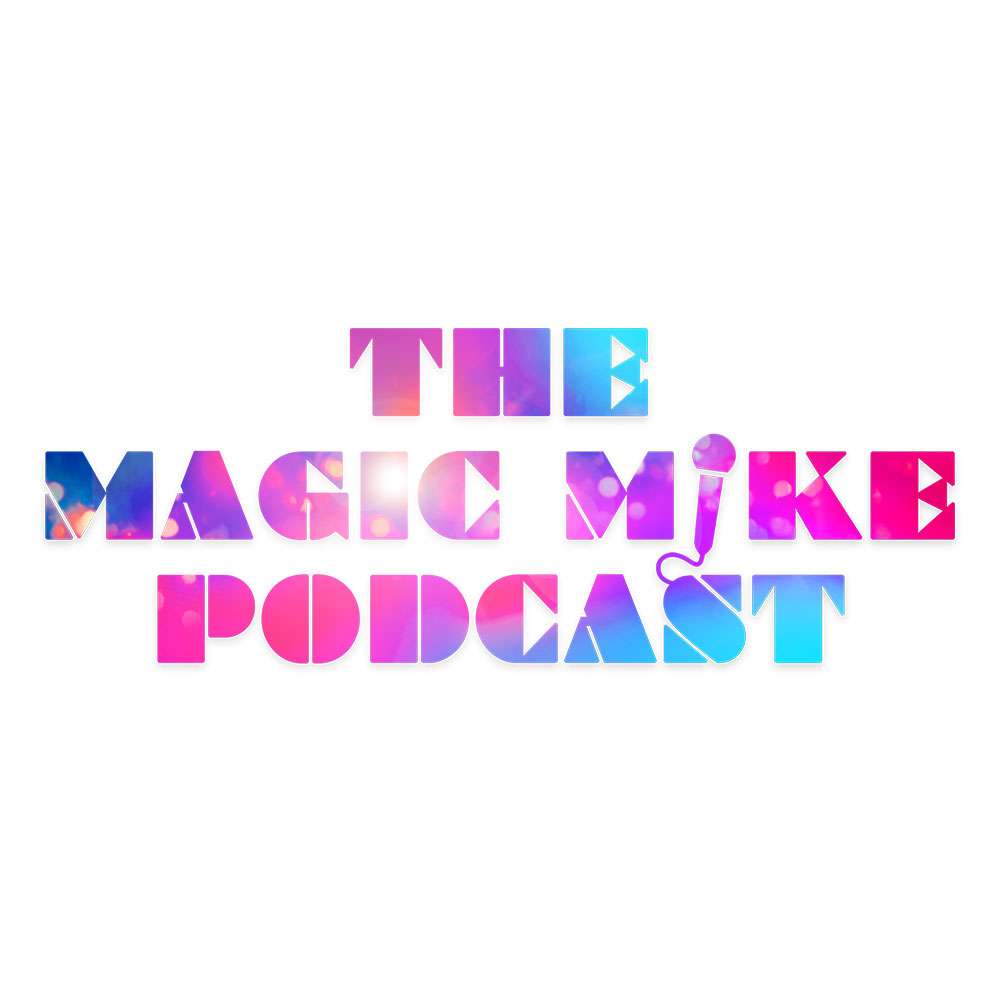 The Magic Mike Podcast
Emcees Crystal Powell and Nikki Lowe join their guests in hilarious and thought-provoking conversations through the lens of their experiences performing every night at Magic Mike Live. The wild, wacky, knee-slapping moments are guaranteed to reach out and caress your… heart.