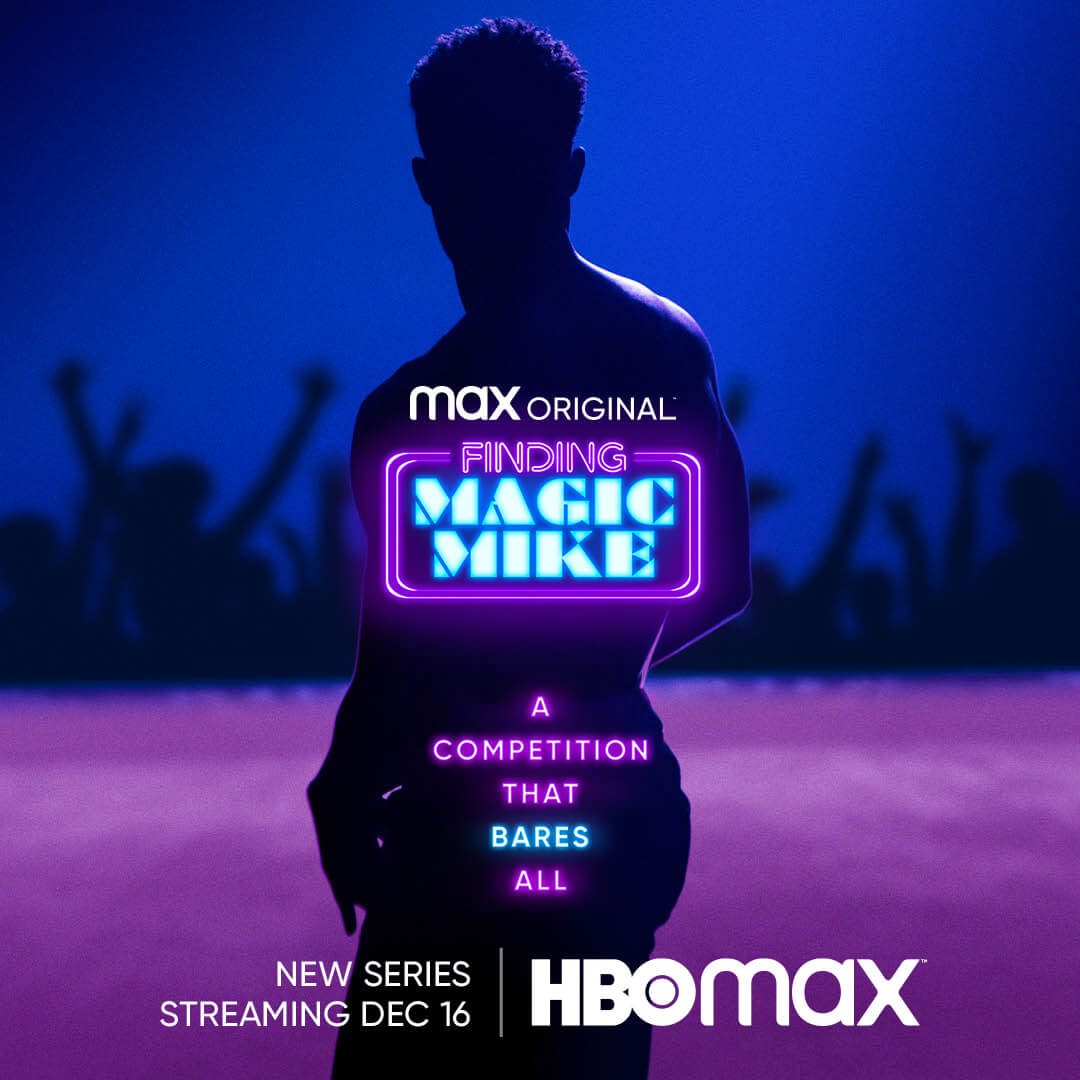 Finding Magic Mike
Tune in to Finding Magic Mike, our exciting new TV series, now streaming on HBOMax. Ten regular guys who have "lost their magic" are put through the paces of a Magic Mike Live bootcamp, baring their souls – and more – as they learn to perform sexy and daring dance routines with one being crowned the real Magic Mike. The winner will pocket a cash prize.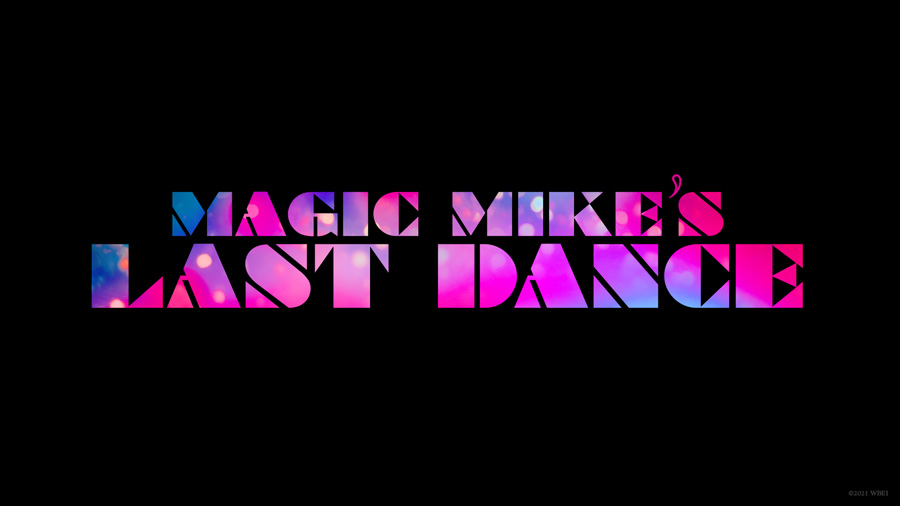 Magic Mike's Last Dance
Get ready to see Channing Tatum on your screens again in Magic Mike's Last Dance, the third installment of the Magic Mike movie franchise — coming exclusively to HBOMax!!!